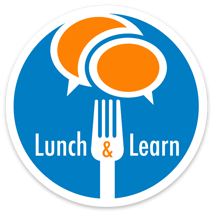 Top Ten Keys to Improve Your Phone System
Join us as our guest at the Pro Football Hall of Fame on Wednesday April 26, 2023 at 10:00 am.
Replacing your phone system or looking to integrate it with other business processes? Please join the BCS Team as we discuss a winning game plan for implementing VoIP in 2023. Also, the BCS Team will share strategies and features of a leading VoIP solution...a must-see demo included!
Be sure to budget extra time for your free self-guided tour of the Pro Football Hall of Fame after this event.
Agenda:
9:45 AM: Registration
10:00-10:30 AM: Overview of Onsite, Cloud or Hybrid Voice Solutions
10:30-12:00 PM: A voice solution demo and how it is part of your Unified Communications including voice, email, chat, presence, video and scalability.
12:00-12:45 PM: Lunch and Q&A
1:00 PM: Complimentary Self-Guided Hall of Fame Tour (optional)
Register today to ensure you don't miss out on this exciting event!